Our Philadelphia Dental Office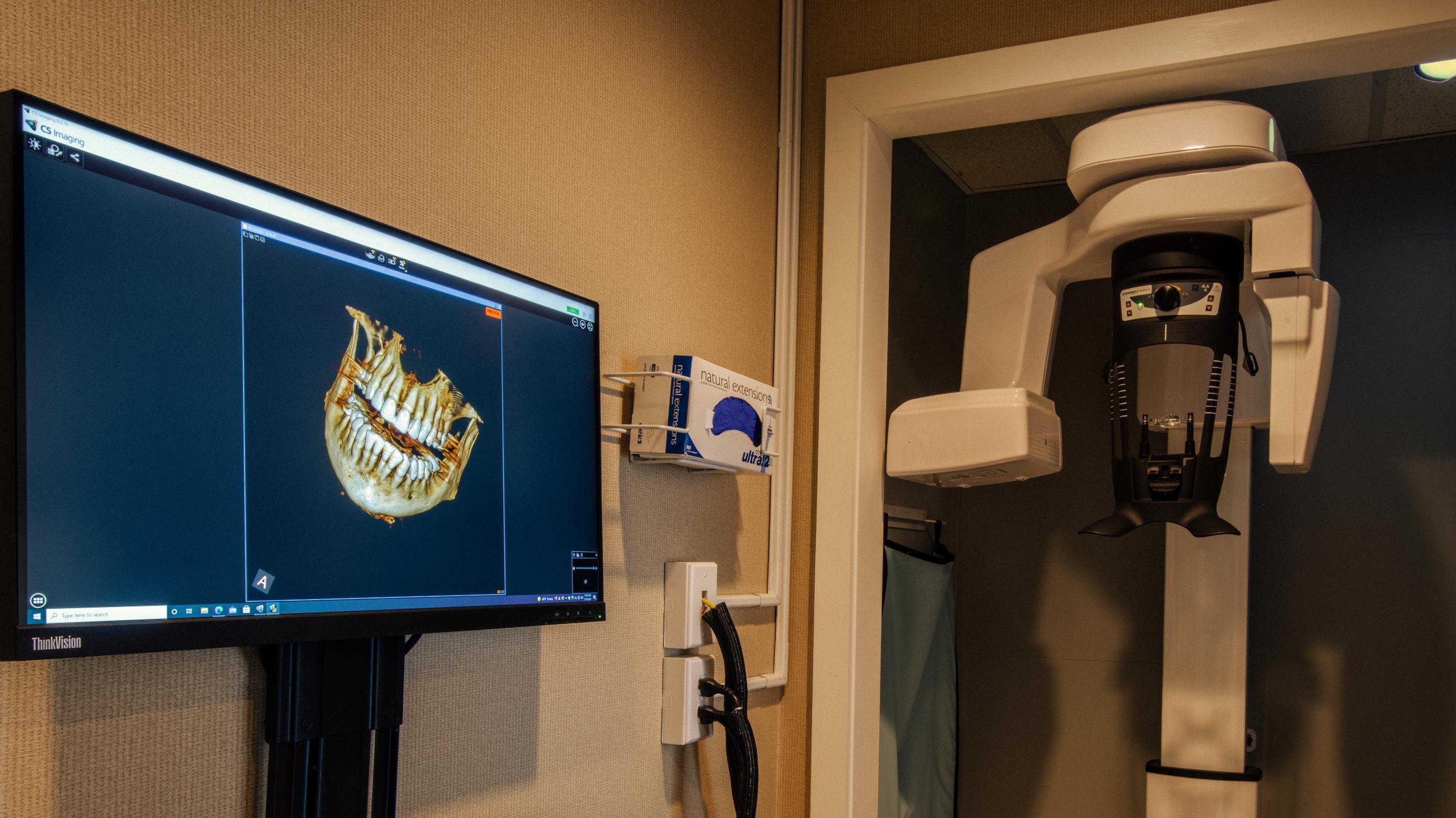 From the first step you take at Walnut Street Smiles, our team is committed to providing outstanding attention and personalized care tailored to your needs. Our Philadelphia dental office provides the premier environment for comfortable, stress-free, and genuine dental care. Maintaining your health and comfort are among our top priorities, and we understand your needs and deliver the most compatible experience.
Our specialties in dentistry are extensive and all-encompassing, including the most popular cosmetic and general treatments. As experienced providers of dental care, our doctors are the right choice to improve your dental health.
Creating a high-quality environment for care does not have to be difficult, we make it simple by understanding your health and integrating our treatments with your case. Regardless of what dental problem you are experiencing, our office can deliver the right solution. Our website is built for your convenience for you to find our contact information and patient forms.
Visit Our Philadelphia Dental Office
We are conveniently located in the heart of Center City, Philadelphia, in the Medical Arts building. Parking options include on-street meters as well as several parking garages and surface lots. We invite you and your family to visit our warm and welcoming office for high-quality and pain-free care from experienced, caring clinicians. If you're ready to help yourself and your loved ones receive excellent dental care, call our office and schedule a visit today!
 
Easy parking - Parking is available for patients of Walnut Street Smiles at The Hyatt Centric Center City located less than a block from our office.  The address is 1620 Chancellor Street, Philadelphia, PA 19103.  The charge is $15 for Valet Parking.