Philadelphia Teeth Whitening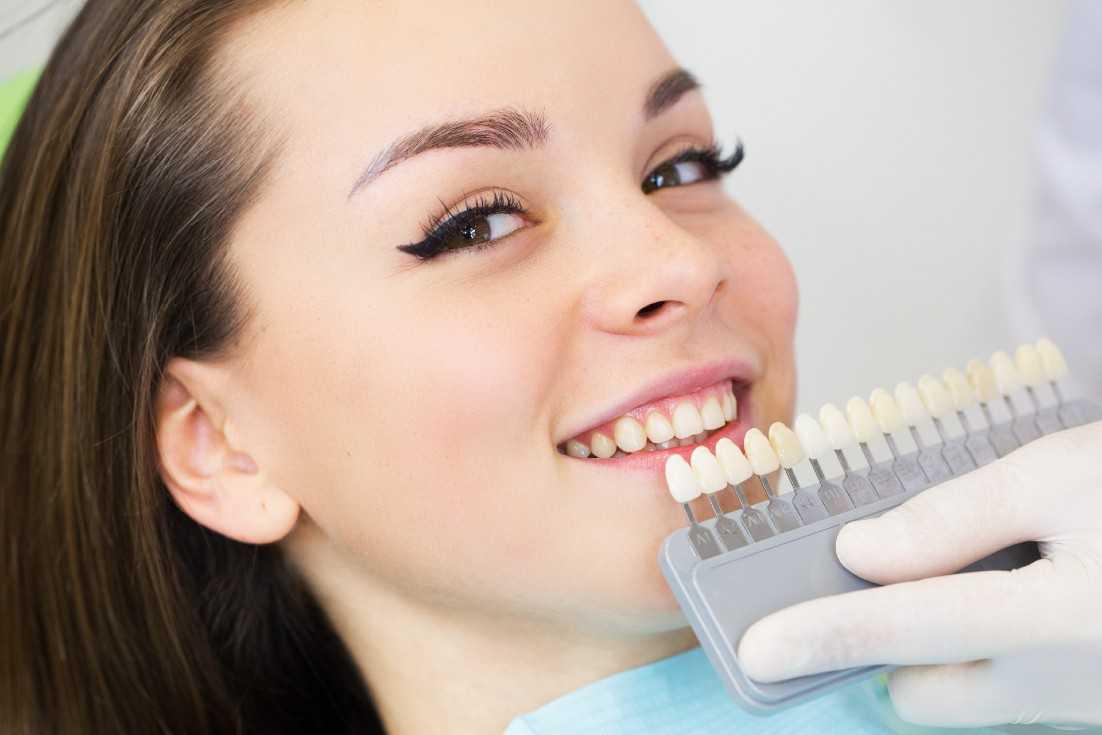 If you are looking to enhance your smile, Walnut Street Smiles is happy to offer teeth whitening in Philadelphia.  The teeth whitening services at our office are designed to remove discoloring from years of stains that have built up on your teeth.  Our Philadelphia teeth whitening treatments can give you back the fresh, white smile that you've been missing.  We provide several options for teeth whitening and will make recommendations on a case by case basis. Teeth whitening can lighten the shade of your teeth and brighten the appearance of your smile. 
Teeth whitening systems remove or bleach external stains on your teeth.  Your teeth can become stained, darker, or discolored over time.  Teeth whitening systems are a safe way to make your teeth several shades lighter.  Teeth whitening may be done professionally at your dentist's office, at home with professional products, or at home with over-the-counter products.
Professional Teeth Whitening vs Over-The-Counter Teeth Whitening
It might be tempting to try over-the-counter teeth whitening products, with so many options available. But it is with a professional teeth whitening service, that you get a superior quality result.
When you visit our practice for a professional teeth whitening service, we use good quality bleaching gels than over-the-counter options.
We ensure that the teeth whitening procedure is done meticulously by making sure that the bleaching gel doesn't come in contact with the gums.
It is also to be noted, that OTC options make use of a 'one-size fits all' tray, whereas, at our clinic, the trays are molded to the dimensions of your mouth. In-office whitening is another option that is also an efficient way of teeth whitening.
The concentration of the material used also differs in Professional Teeth Whitening and OTC Teeth Whitening, which is why the former is always preferred by patients.
Schedule Your Philadelphia Teeth Whitening Treatment Today
Are you interested in having whiter teeth and a radiant smile? Now is the time to talk to our dental team about a Philadelphia teeth whitening solution that is best for you. Our dental team can help you decide if an in-office or take-home treatment is right for you. To learn more about teeth-whitening call us today at (215) 564-1025 to schedule a visit!